2022

Market Recap:

When looking at the major asset classes and some of their respective futures products, we see that 2022 has seen a mixed bag in terms of percentage returns year-to-date. Equity Indices and Bond futures have double-digit negative returns at the time of writing, while the Euro and Gold have dropped nine percent and three percent, respectively.

Meanwhile, the energy sector and agricultural space are experiencing positive returns, with Crude Oil futures up 7% YTD and Corn up 12%.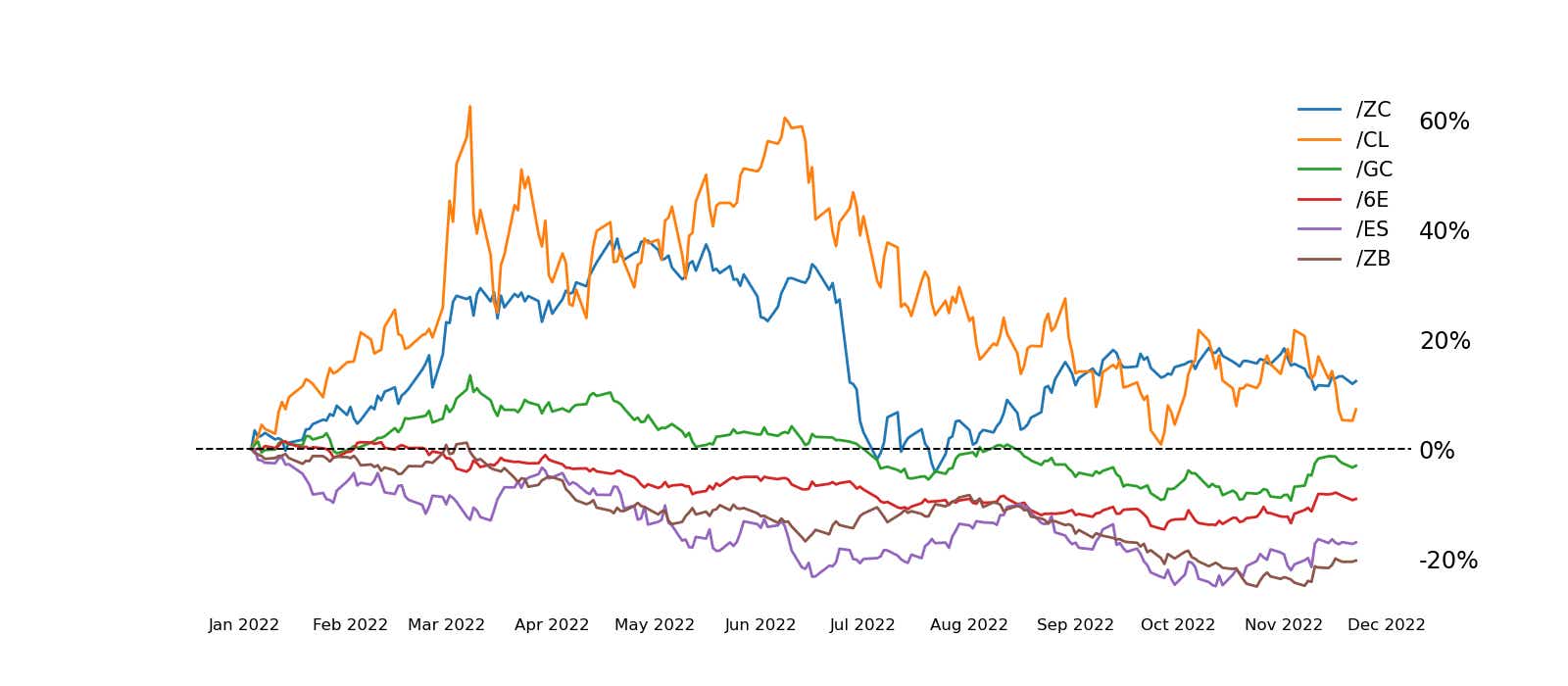 During this time, the VIX has seen a broad range, trading as low as 16, and reaching a high just short of 39.
This year has been full of trades, good, bad, and some even ugly. But there are always a few that stand out putting that bright red cherry on top of our trading sundae! Wishing you and yours a Happy Thanksgiving and a plentiful trading year ahead! Check out some of what we gobbled up this year:
Top 10 trades of 2022
Natural Gas ZEBRA Spread
SPX Broken Wing Butterfly
SVXY Call ZEBRAs
Silver, QQQ, and Theta
SQ Naked Puts
FAANG Diagonal Spreads
Bond Trades
Oil Volatility
Contrarian Plays
Euro Swing Trades
---
The UNG ZEBRA Trade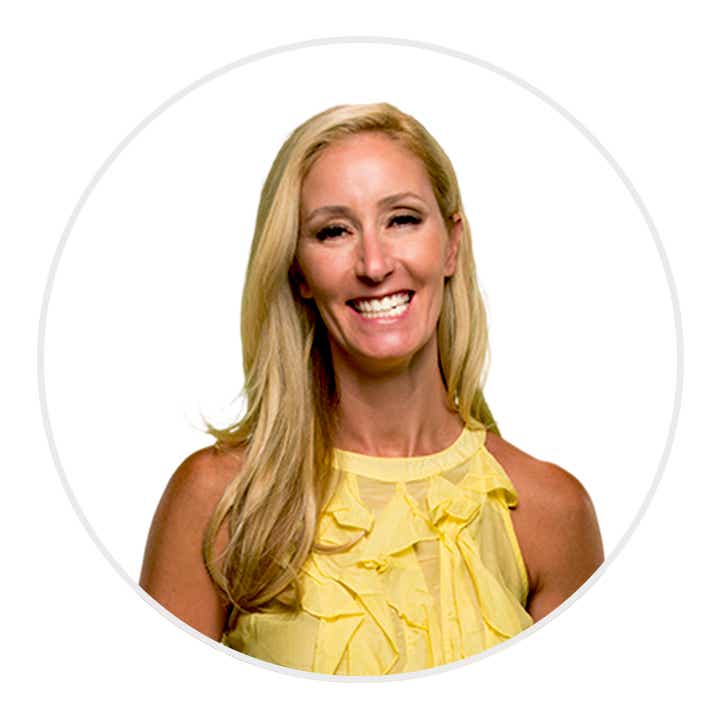 "This year I am thankful for the ZEBRA trade (Zero Extrinsic Back RAtio) and the ratchet trade as management. The first half of this year, Natural Gas went straight up. I placed a ZEBRA (bullish stock replacement) and ratcheted the position all the way to the top, this allowed me to lock in profits and keep my unlimited upside potential. When natural gas finally decided to come back down to earth I had locked in my profits and I could not lose as it fell. Now with an IVR 100+ I am trading jade lizards and strangles to capture some additional premium as we have seen some two way action lately.. UNG is still my biggest winner on the year. " - Liz Dierking
---
SPX Broken Wing Butterfly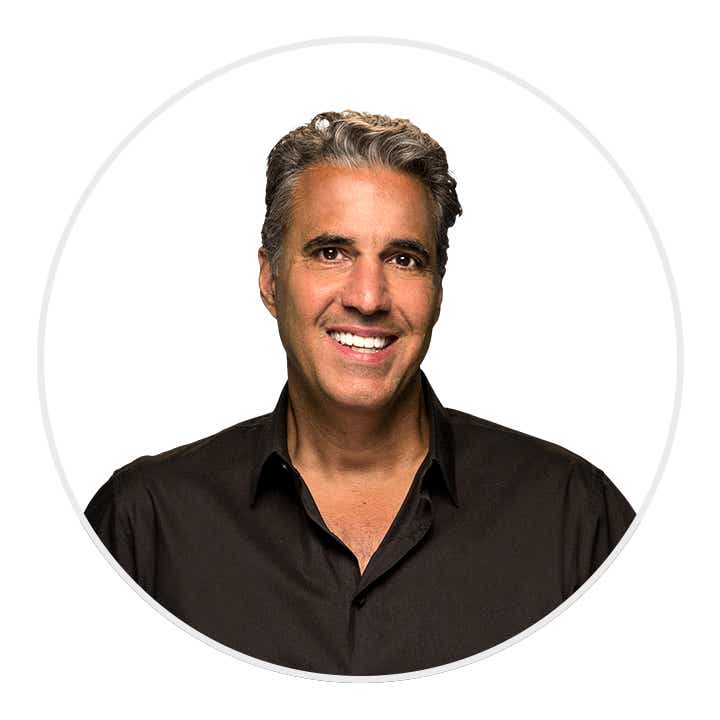 "I am thankful for my SPX put "Broken winged Butterflies" (BWB). Placing one each month since May and sometimes placing multiply strikes in the same month with 100% success. Now I know that's not sustainable but when you start with a +90% probability of success in high volatility - dare to dream!" - Tony Battista
Learn More About Broken Wing Butterflies
---
SVXY Call ZEBRAs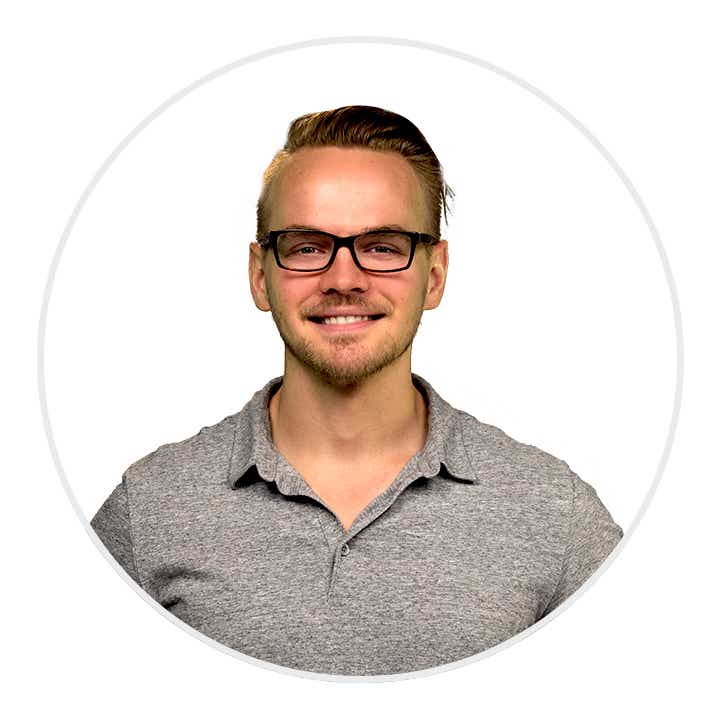 "I'm thankful for my SVXY call zebra after an implied volatility pop this year - SVXY is an inverse volatility tracker, so when volatility pops, SVXY drops, and vice versa. Call zebras are defined risk, stock replacement strategies, so even if SVXY really tanked after entry, risk is defined. SVXY typically rallies nicely when implied volatility collapses, so it's been one of my favorite trades of the year!" - Mike Butler
Learn More About Stock Replacement Strategies
---
Silver, QQQ, and Theta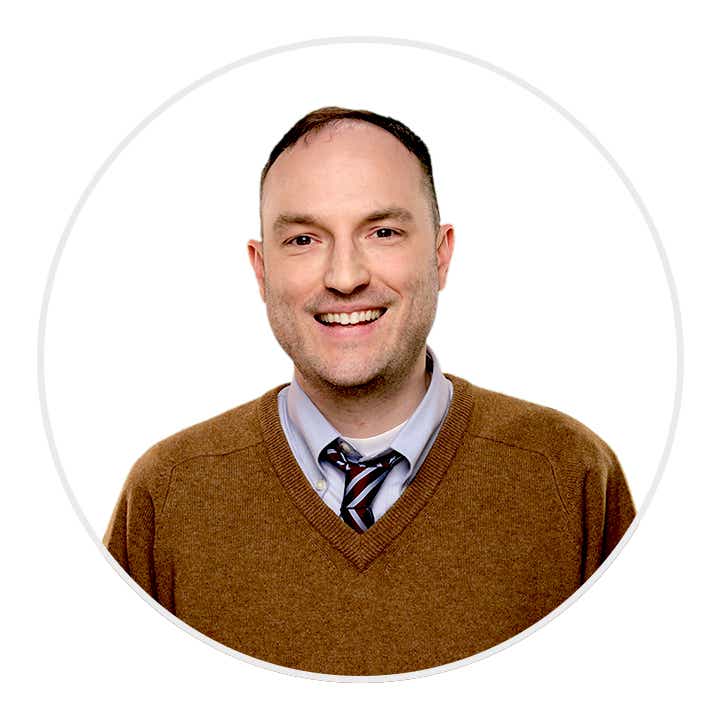 "I'm thankful first for what I didn't do -- which was getting long the Nasdaq all the way down. I mostly avoided that this year and am only now getting long QQQ via short puts. I'm also thankful that my trades in the Silver ETF (SLV) have worked out even though I didn't always pick the direction correctly. That is the cool thing with selling short puts and calls -- option (theta) decay has worked in my favor." - Dr. Michael "Data" Rechenthin
---
SQ Naked Puts
"This year I'm thankful for short puts in Square. Square has been trading in a range since May. It is a lower priced product with high implied volatility. Selling .30 delta puts and managing at 50% each month has been my most profitable position this year." - Jenny Andrews
---
FAANG Diagonal Spreads
"I am thankful for the long diagonal trades I placed in FAANG names. After Q3 earnings, most of the mega-tech names where annihilated as the market repriced them due to the current high inflationary environment. I bought January ITM calls and sold December upside calls in META, AMZN, and GOOGL. All I needed was a big upside move which was provided in the form of a lower-than-expected CPI report. I am very thankful for what turned out to be an early Christmas present." - Jermal Chandler
Learn More About Diagonal Spreads
---
Bond Trades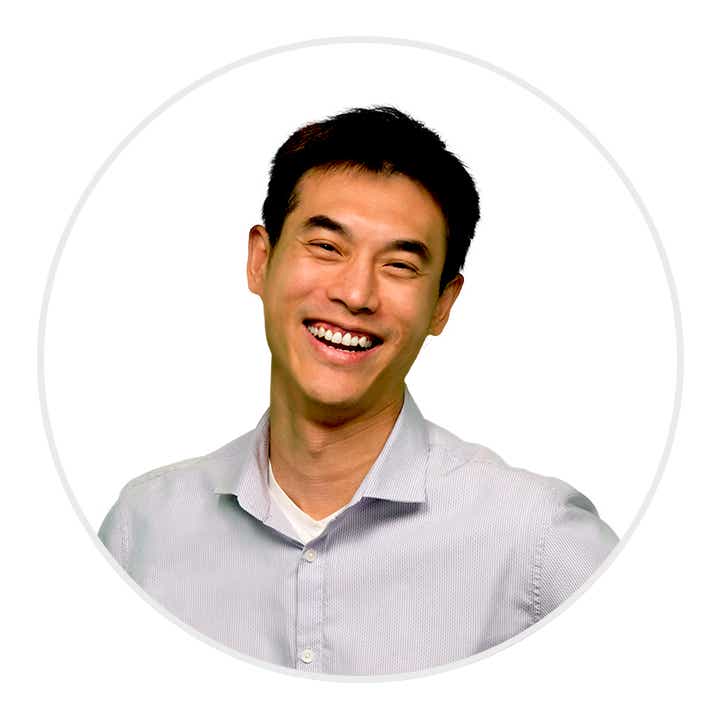 "I am thankful for the Bond Futures/Options positions I placed in between late September and early November. Seeing high IVs around bond products, I started selling strangles in /ZN to collect rich premium that we hadn't seen for years. Also, I sold puts in /ZN and sold TUT spread (Long 10Y and Short 2Y), speculating that the interest rate would stabilize and climb up again. The bonds fluctuated at the lower range for over a month and eventually took off like a rocket. All my positions were in profit." - Kai Zeng
Learn More About Bonds & Interest Rates
---
Oil Volatility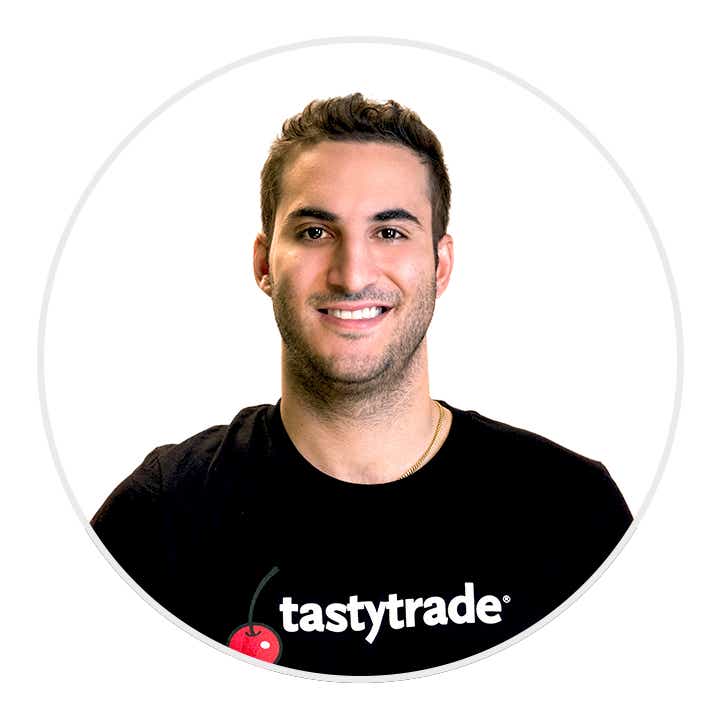 "I'm thankful for XOP, the gift that keeps on giving. Oil volatility has been a fruitful trade - tons of upside skew, XOP broken wing butterflies have traded for dollars. With big swings in both directions, it's been relatively easy to buy in risk and turn these broken wing butterflies into risk free butterflies for small credits. This johnny has pinned a couple of them this year!" - Nick Battista
---
Being a Tom Contrarian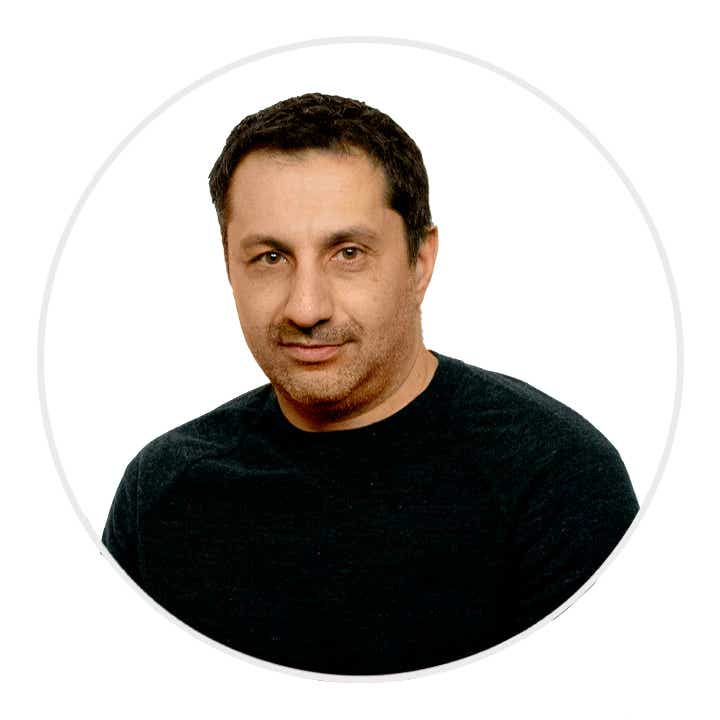 "I'm thankful for any directional trade Tom makes. Because taking the other side have been my best trades of the year by far." - Josh Fabian
Learn More About Contrarianism
---
Euro Swing Trades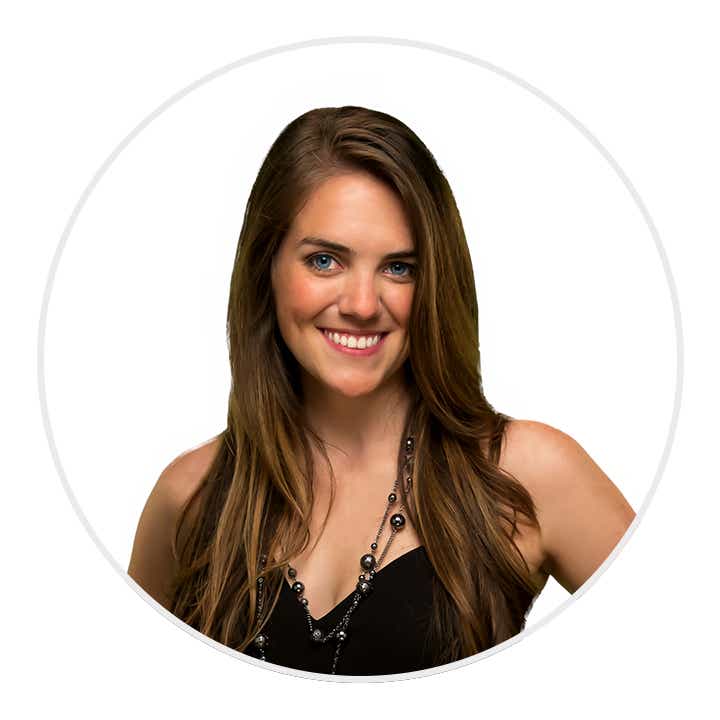 "I'm thankful for my Euro position I placed in November. Given the strength of the US Dollar this year, the Euro has sunk below the value of the dollar for the first time in several years, so I was playing for a short-term bounce. Due to my account size, I stuck to the micro Euro futures contracts, which is the symbol /M6E and is 1/10th the size of the major contracts. In a few short days, and with a 2% rally in the currency, I squeezed out a nice little profit. Love the two-sided action in here." - Katie McGarrigle
Learn More About Mini & Micro Futures